Anna Lee's Beauty Secret Products...
"Whether you're into the au naturel look or red-carpet glamour, Lee's list of favorite goodies will inspire you to put your best face forward."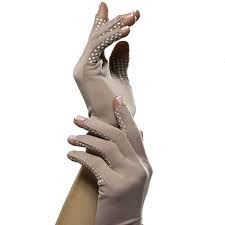 While SPF is your face's most important accessory, hands also require daily protection from the harmful effects of exposure to UV rays. Anna Lee recommends Bloxsun's Sun Gloves: "They're a must for driving and hiking, and I love the flesh-tone, lightweight fabric for maximum comfort".
Cicada's pillowcase $48.50
Is your pillow up to par? "I have the most sensitive skin and Circadia's pillowcase saves me from sleep lines and dehydration," she reveals. "Cotton and other fabrics actually strip moisture from the skin. This moisturizing pillowcase retains moisture and makes your regimen more effective every night, while you sleep!"
SkinCult's Surface Smoothing Gel $55
Slather on all the pricey products you want— if your skin's not baby-smooth, the results will likely bring disappointment. "It's crucial to exfoliate regularly," says Anna Lee. "SkinCult's Surface Smoothing Gel re-texturizes even the most flaky, dry skin without the abrasiveness of scrubs or brushes."
Image Skincare's I-Conceal $68.50
Anna Lee is no fan of caked-on makeup. That's why she was pleasantly surprised to discover Image Skincare's I-Conceal Flawless Foundation, a lightweight formula with staying power. "It offers superb creamy coverage and it works as a treatment to calm sensitive skin," she says. "It's the foundation that's safe for skin right after lasers, peels or aggressive treatments."
SENTÉ Dermal Repair Complex with SPF 30with SPF 30
The sun wages war on your skin every single day: If you want to win the anti-aging battle, you'll need the right weapons. In Lee's view, nothing beats SENTÉ's medical-grade products, especially its science-based Dermal Repair Complex with SPF 30. "Give up just one pair of shoes to pay for this," she says. "If I could, I'd spread that message to the whole world."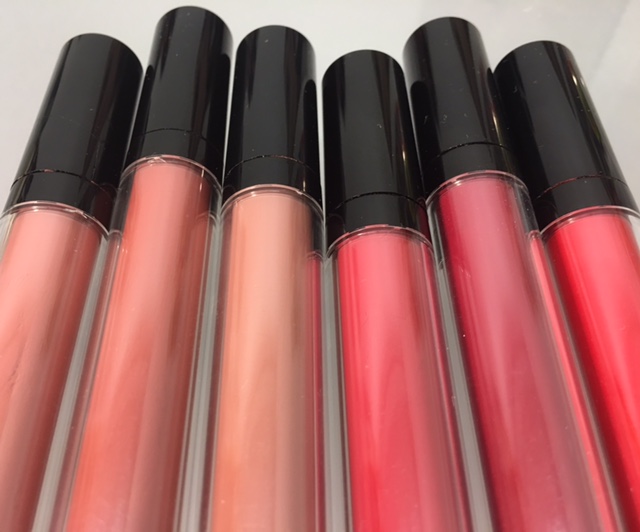 "Lipsticks are out, liquid lips are in—and Blink's Liquid Lips are my new pride and joy," Lee enthuses. Don't mistake these satiny-smooth pigments for tooshiny, too-sticky glosses: "All you need is an ultra-thin layer to see it's the most luxurious, silky texture you've ever felt," she adds. "And it stays on like there's no tomorrow."
NuFACE Lifting and Toning Devices
You're putting in extra hours at the Pilates studio, but abovethe- neck fitness matters too. "As you work out in the gym to firm and tone your body, you can do the same with NuFACE Microcurrent Facial Lifting and Toning Devices at home," Lee says. "Scientifically, it works! It uses thousands of micro-current signals to firm, lift and tone your muscles and promote circulation. Saggy skin will appear healthy and youthful."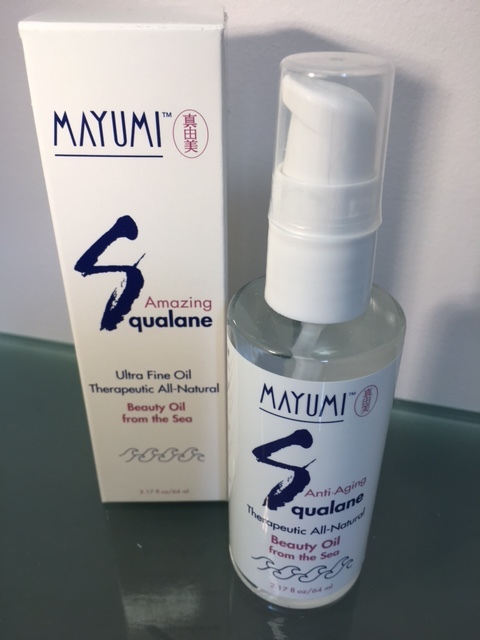 Squalane Ultra Fine Natural Skin Oil Softens, diminishes tiny facial lines. Heals, soothes dry, irritated skin. Creates a barrier to protect your skin against the harsh environment. Apply throughout the day to rough, dry areas of the body. Also to sunburned skin. As a base it makes your moisturizer and facila treatment work more effectively.